Lucky Patcher was one of the first game modification applications available for Android. Initially, Lucky Patcher was launched exclusively to hack and alter game features; later, the developers added additional features following the huge success of the application.
Lucky Patcher Alternatives for iOS 2023
Lucky Patcher is an Android app, and as such, it is not available for iOS. In addition, there is no direct equivalent to Lucky Patcher available for iOS, as Apple's operating system and app store have different models for distributing and selling apps, which does not allow for the kind of modifications that Lucky Patcher enables.
There are, however, some alternatives that you might consider if you are looking for ways to customize or modify your iOS device. Some options that you might explore include:
Jailbreaking your device: This process involves modifying the iOS operating system in order to allow you to install apps and tweaks that are not available through the official App Store. Keep in mind that jailbreaking your device can void your warranty, and it may also introduce security vulnerabilities, so it is important to carefully consider the risks and benefits before proceeding.
Using third-party app stores: There are several third-party app stores that offer apps and games that are not available through the official App Store. Some of these stores may offer modified versions of popular apps, or apps that have been cracked to remove in-app purchase requirements or other restrictions. As with jailbreaking, there are potential risks involved with using third-party app stores, so it is important to do your research and be cautious.
Tweaking individual apps: There are a number of tools and techniques that you can use to modify the behavior of individual apps on your iOS device. For example, you might be able to use a tool like iFile to modify the app's configuration files, or you might be able to use a tool like Cycript to inject code into the app at runtime. These techniques can be complex and are not suitable for everyone, but they may allow you to customize your apps in ways that are not possible through the official App Store.
What is a Lucky Patcher?
Today, Lucky Patcher is used to perform a variety of additional functions like saving app data of any application, accessing premium applications from Google Playstore, removing bloatware from your custom OS available in your Android, blocking advertisements, etc.
Rooting your mobile had been a mandatory step prior to the installation of Lucky Patcher to access its features. But rooting your device could potentially void your warranty of the device.
Thanks to the recent updates, the latest version supports devices even without their root access, thus enabling the users to enjoy most of the features of Lucky Patcher without voiding their warranty. Click to visit the official website and download the latest version of Lucky Patcher
Though Lucky Patcher has always topped the list of Modifier Applications, it has a few limitations. New applications are frequently being used in the hacking and gaming community.
Some applications even do a better job in modifying the game applications and removing the advertisements from our mobile devices while offering better safety features.
5 Best Lucky Patcher Alternatives on Android
The Top five best alternatives for Lucky Patcher would be
Creehack
Freedom
Game Guardian
AppSara
Cheat Engine
1. Creehack
Creehack is one of the best applications you could find as an alternative for Lucky Patcher if you want to experience the premium features of offline games such as Shadow Fight, Subway surfers, Temple run Etc.
It enables you to use the in-game coins, money, gems, character or upgrades in an offline game by tricking the application into thinking that you have paid for the game, but in real life, you actually haven't.
This technique cannot be used on online games as the game progress, and perks will be served in dedicated online servers instead of your phone memory.
Click to download the latest version of CreeHack
2. Freedom
Freedom is a unique application that focuses on and addresses the advertisement removal feature, thus serving as an alternative for Lucky Patcher in this segment.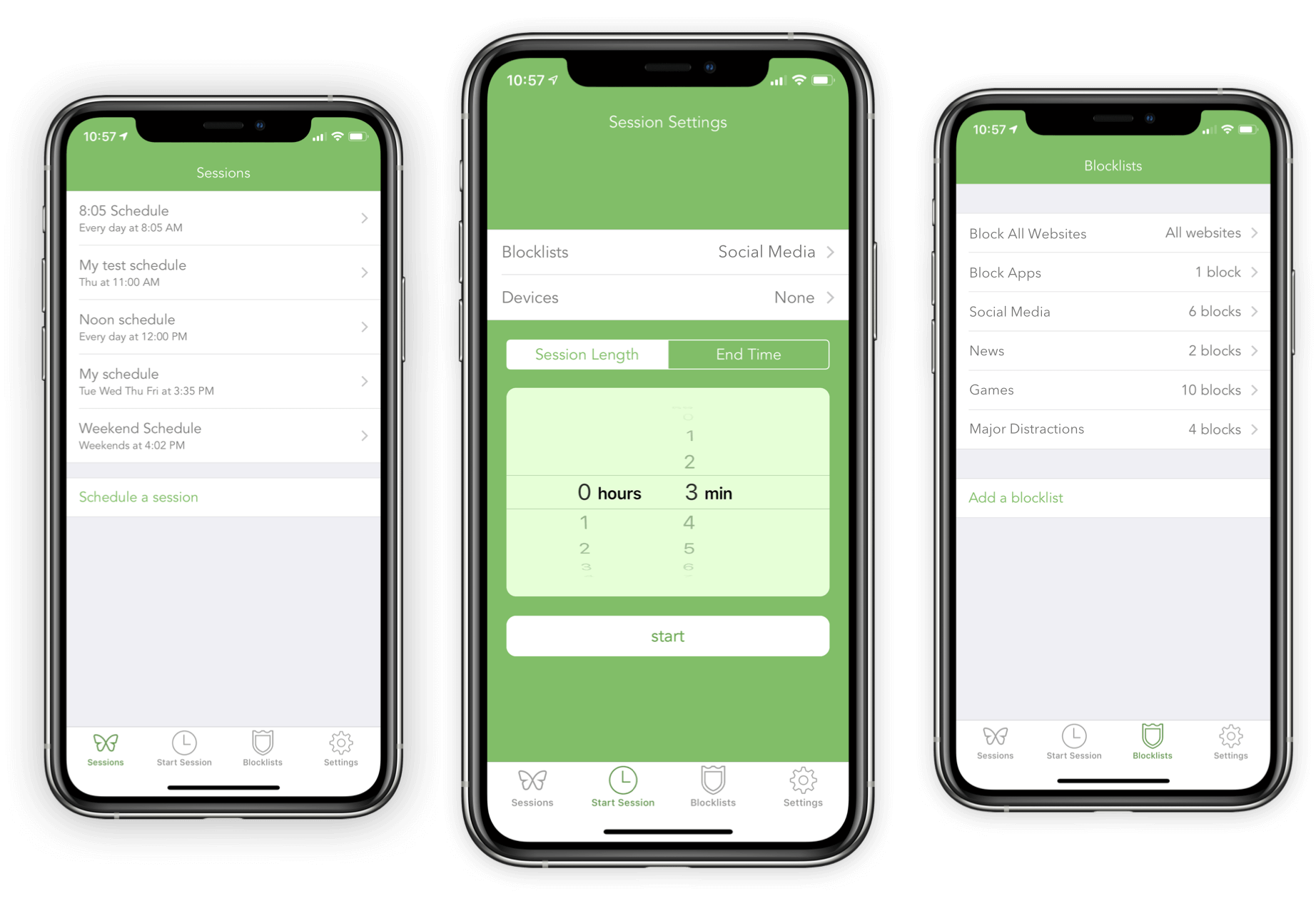 Unlike other applications in the list, Freedom extends its services and benefits not only to Gamers but also to professionals like Writers, Software Developers, Researchers, Students, Editors, Executives, Marketers, etc.
Freedom focuses on minimizing the distractions provided by online advertisements, click baits, etc., and strives to increase the productivity of its user.
Visit the official website Freedom to know in-depth about the applications of this software
3. Game Guardian
Game Guardian as the name suggests is an exclusive game alteration tool like Lucky Patcher.
Game Guardian enables users to modify the various aspects or in-game features of a game like money, SP, HP and much more.
This modification is done by altering the numerical values of the specific pages of a game, tricking the game into believing that we have won that score or in-game token.
Also, the Game Guardian has a vast, very active community with plenty of resources on their website that helps new hackers to learn to alter a game function.
Check out Game Guardian's official website and become a member of their extended community
4. AppSara
AppSara is a close alternative to the Lucky Patcher as it helps you modify the in-game points, HPs, and supplies.
It does this by tricking the app into thinking that we bought the in-game element by paying in full, as AppSara helps to bypass the game application's security and payments page.
AppSara also is the most advanced modification software on this list, offering a ton of options for the users to play with.
AppSara is the most user-friendly application in this list of modifying software as it has a very intuitive user interface for modifying different game applications.
Click here to download the latest version of Appsara apk file for free
5. Cheat Engine
Cheat Engine is another advanced hacking tool preferred by millions of users in the hacking community for modifying and altering game functions and features.
Cheat Engine can not only modify the values like HPs, tokens, coins, and achievements in a game but also has the potential to alter the functionalities of a game like shooting, maneuvering, running, jumping, etc. and making them perform additional features that a normal user cannot do.
Cheat Engine can add the desired cheat code that is programmed by you in a game. Cheat Engine runs on open-source software, thus making it perfect for learning and practicing for educational purposes.
Click here to download the latest CheatEngine software for free.